Highlights of Miele Dryers
PerfectDry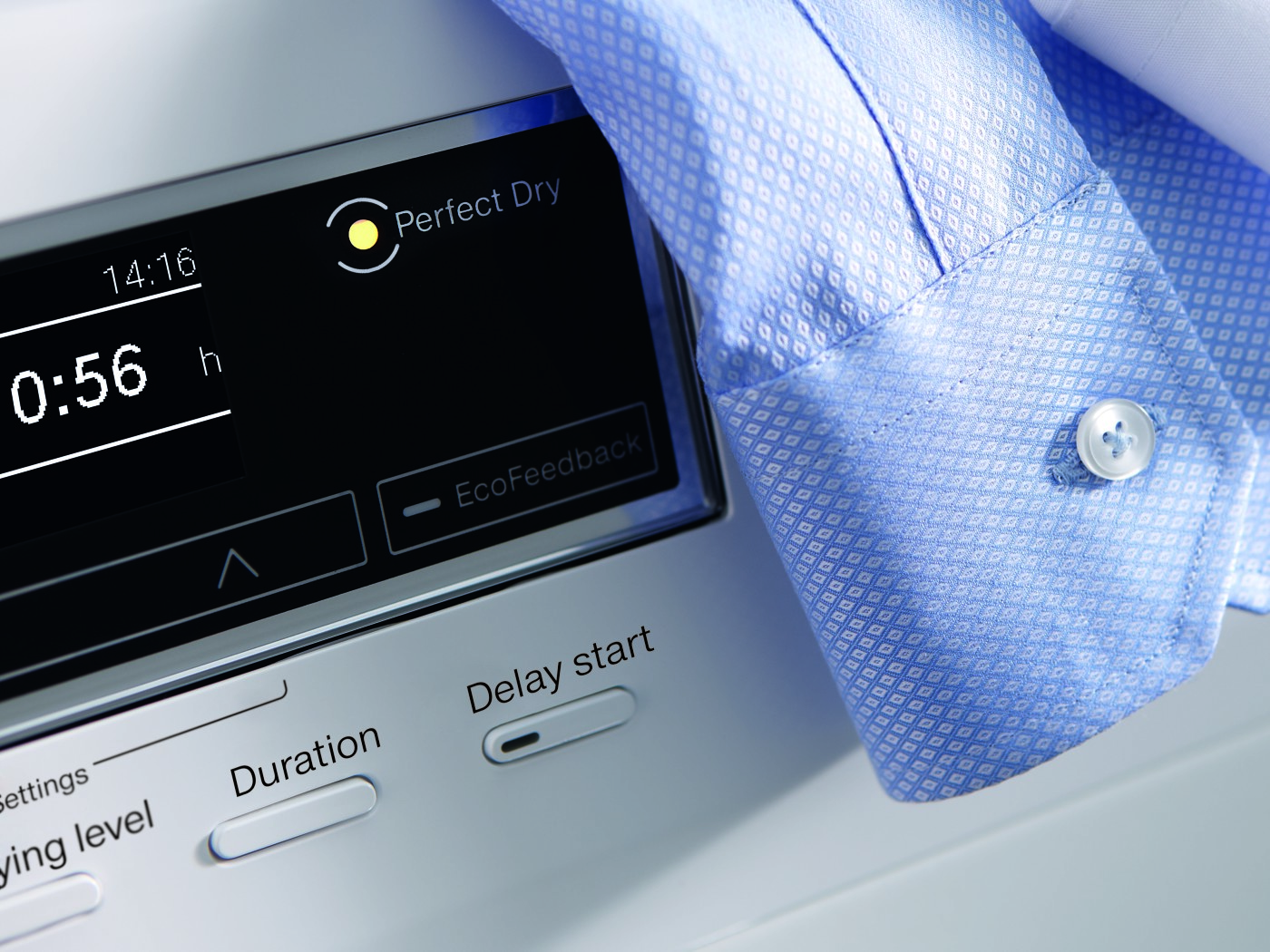 Perfect drying results thanks to mineral sensors: with the patented PerfectDry System, your laundry is dried thoroughly, even if the water in your catchment area is very hard.
FragranceDos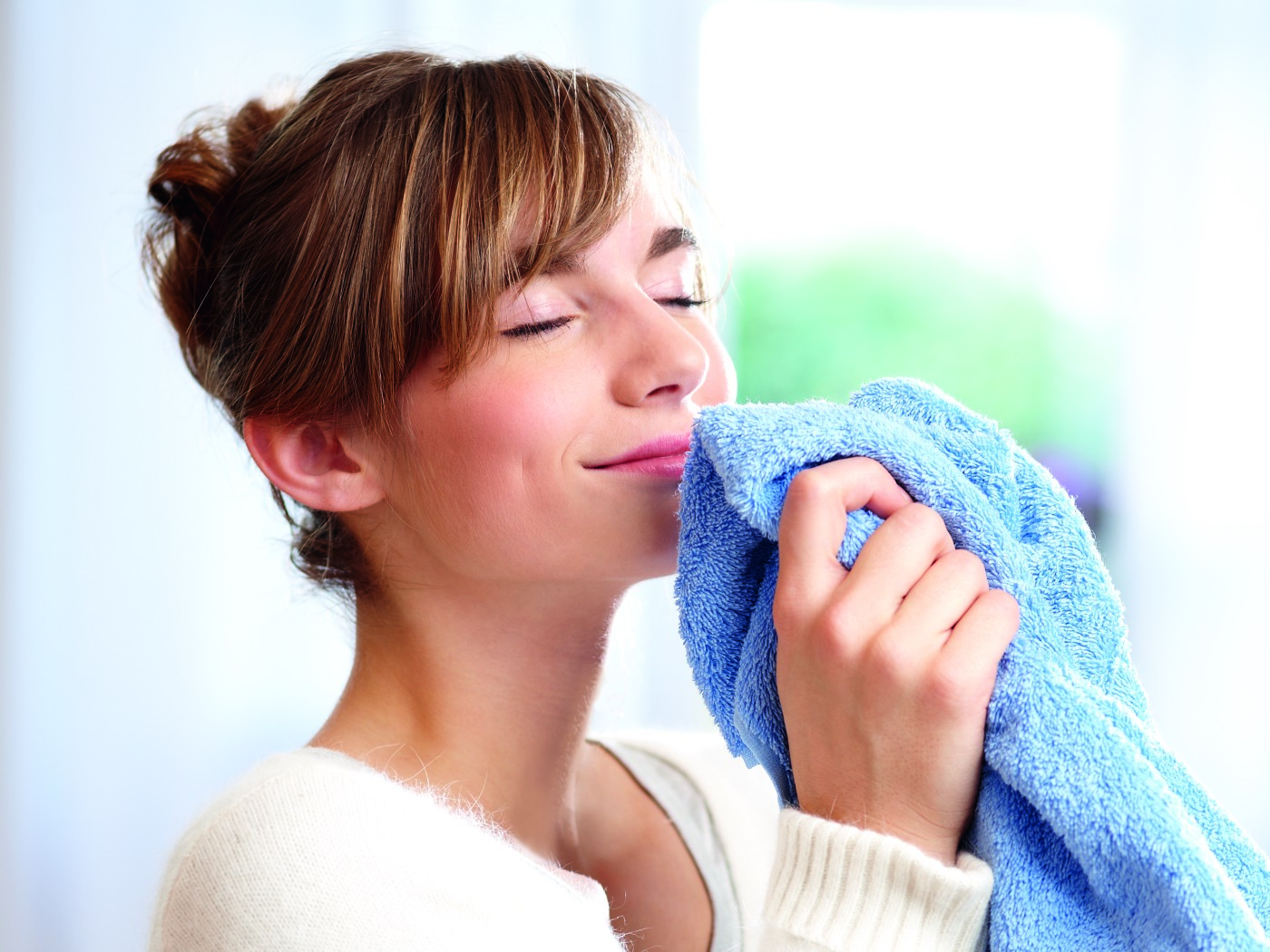 Miele fragrance flacons – in 5 fragrances – envelop your laundry with your favourite scent during drying. A family-run company in the south of France produces fragrances for Miele.
EcoDry Technology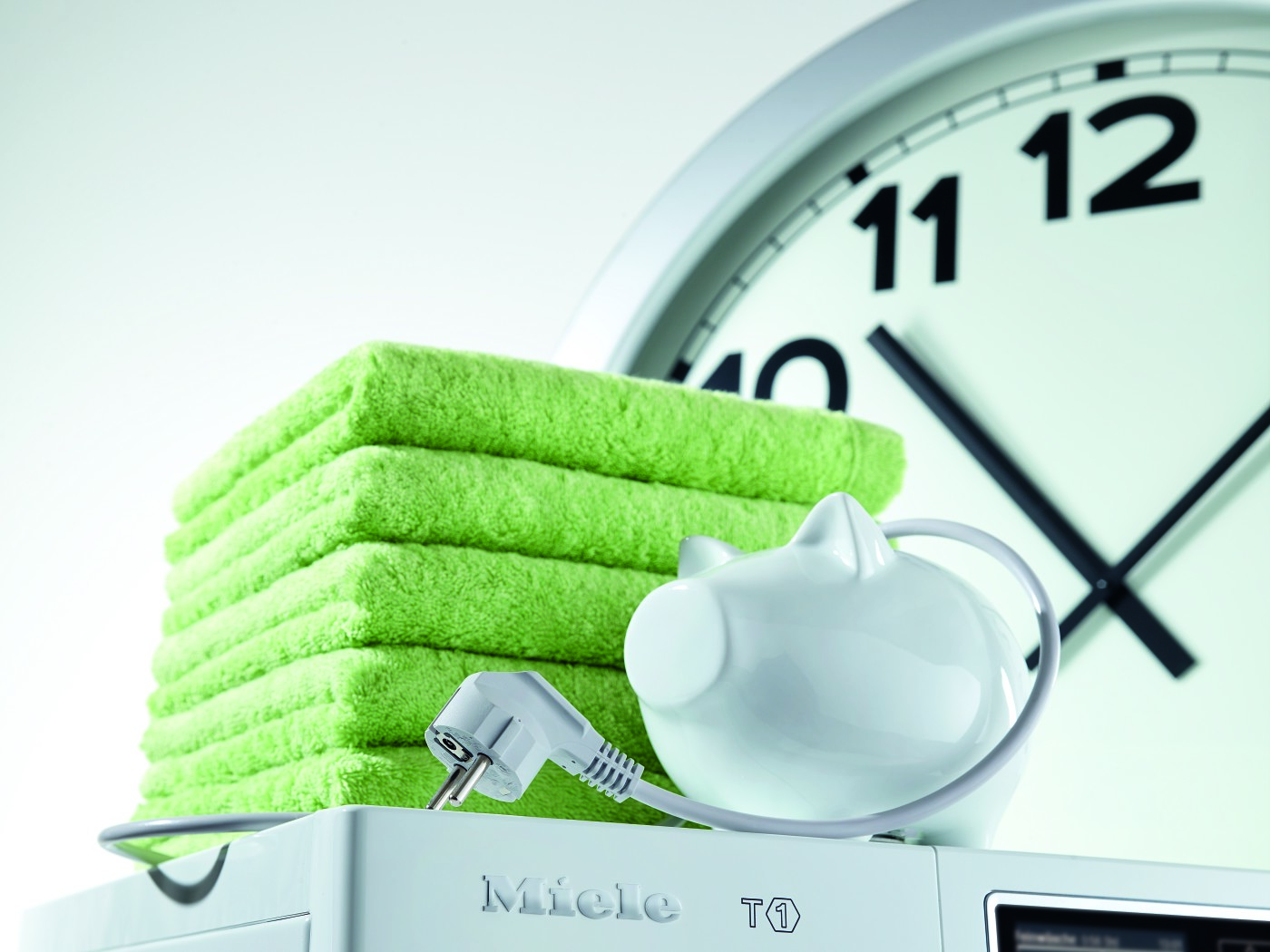 Miele's EcoDry technology guarantees consistently low energy consumption and drying times due to the interaction of the Miele filter system and the maintenance-free heat exchanger.
SteamFinish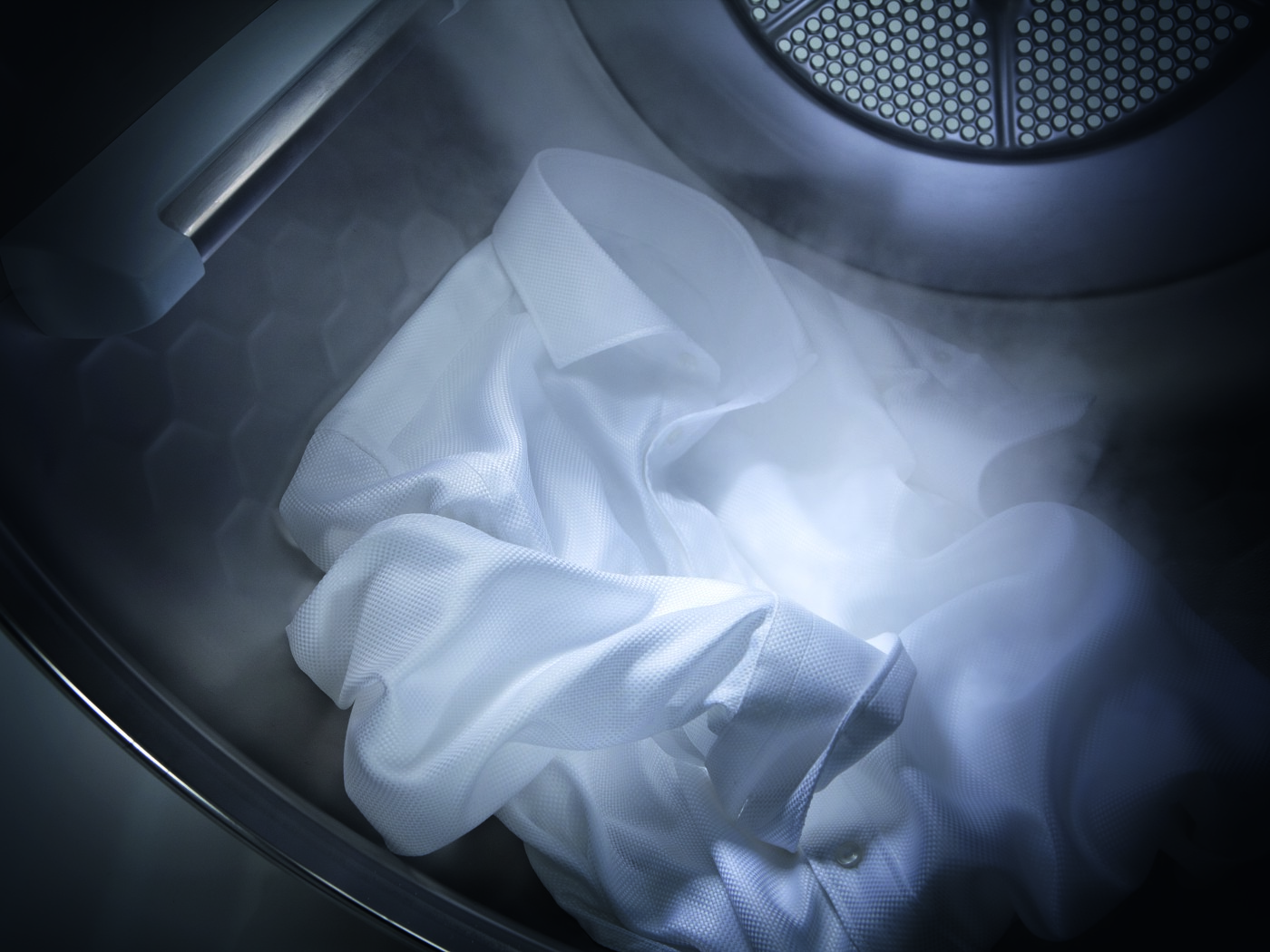 At the beginning of the drying process, water is sprayed into the honeycomb drum creating a fine mist which is heated by the drying air. The steam created penetrates the textiles and visibly smooths the laundry.
Maintenace Free Heat Exchanger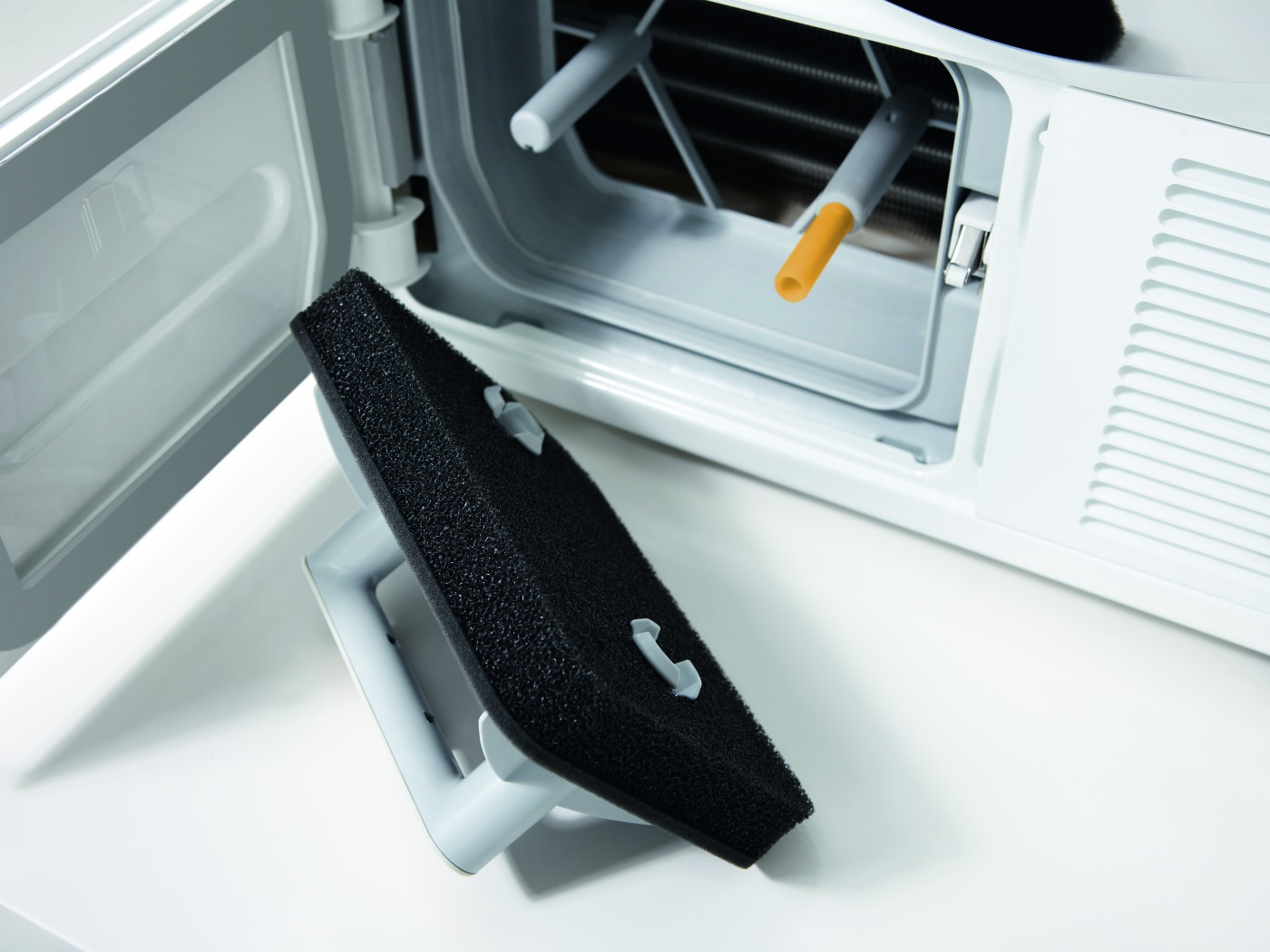 In Miele heat-pump dryers, the heat exchanger is protected by an effective filtration system and does not require cleaning. This ensures that energy consumption stays low continually.
Energy Efficiency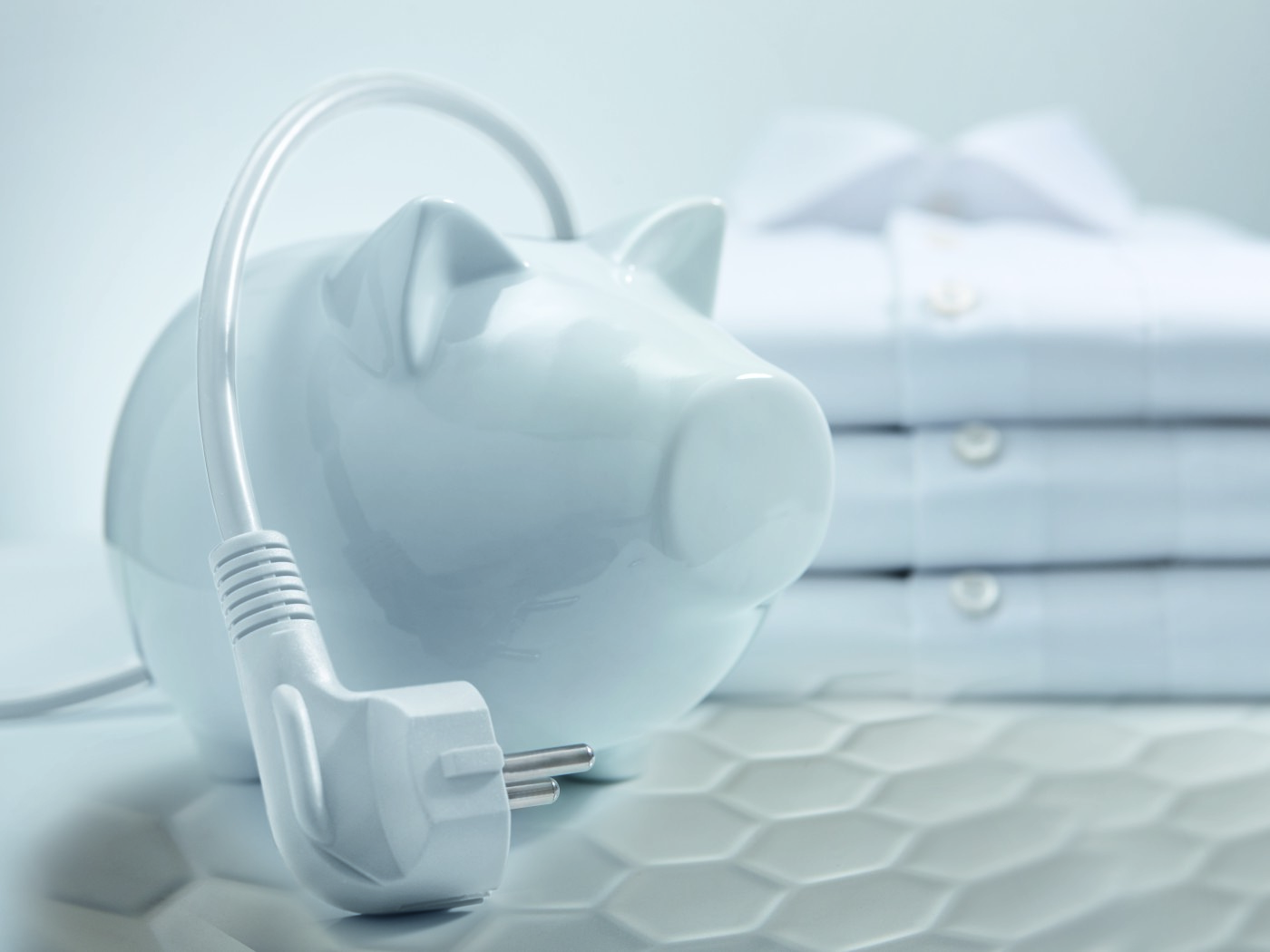 Miele heat pump tumble dryers achieve an A++ energy efficiency rating with ease. Appliances with the highly efficient Miele ProfiEco motor and a regulated compressor work even more economically.