Highlights of Miele Dishwashers
3D+ Cutlery Tray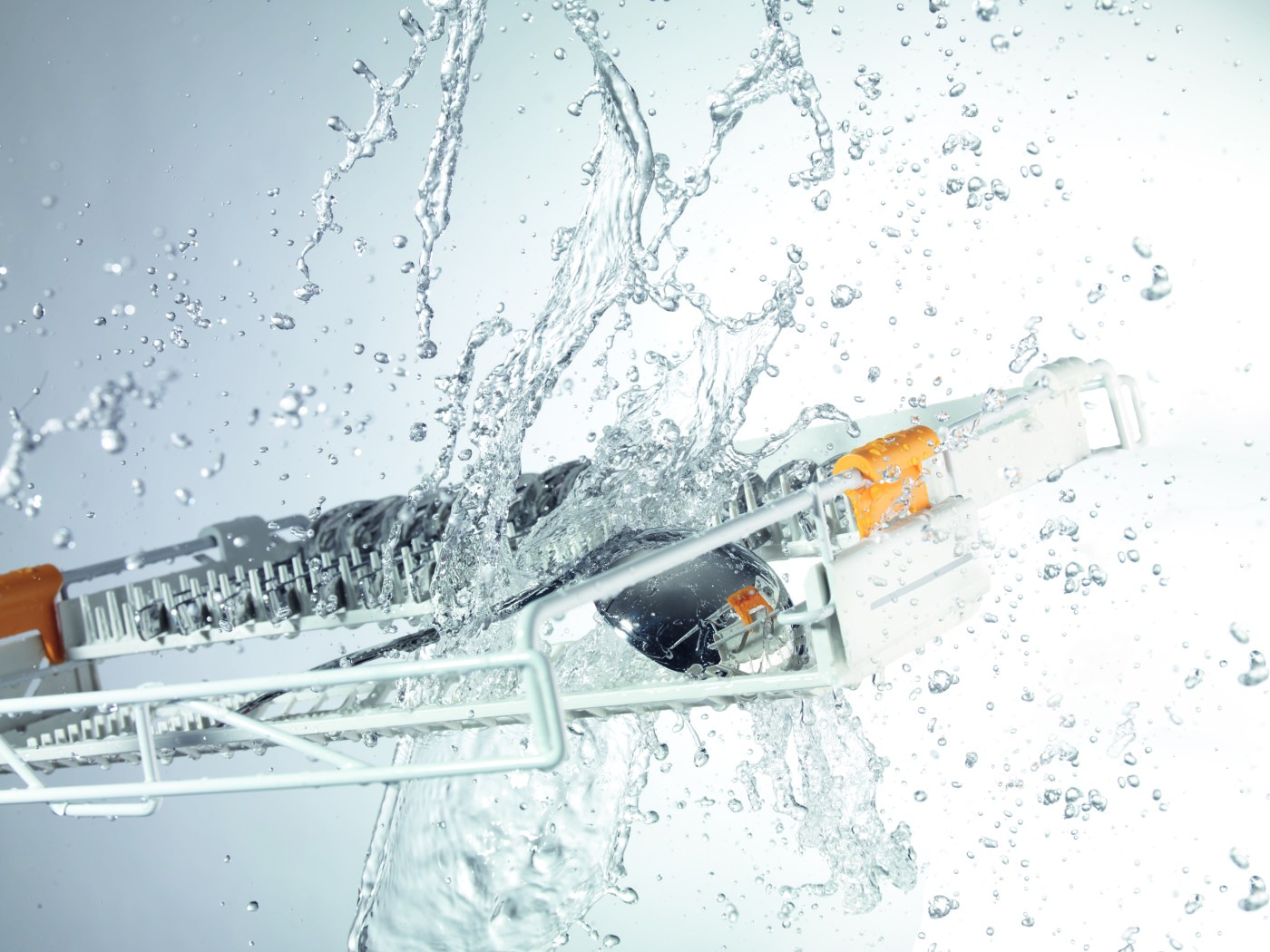 The innovation from the inventor of the cutlery tray: Miele's intelligent 3D cutlery tray can be adjusted in three directions and adapts perfectly to various load arrangements.
EcoFlex Baskets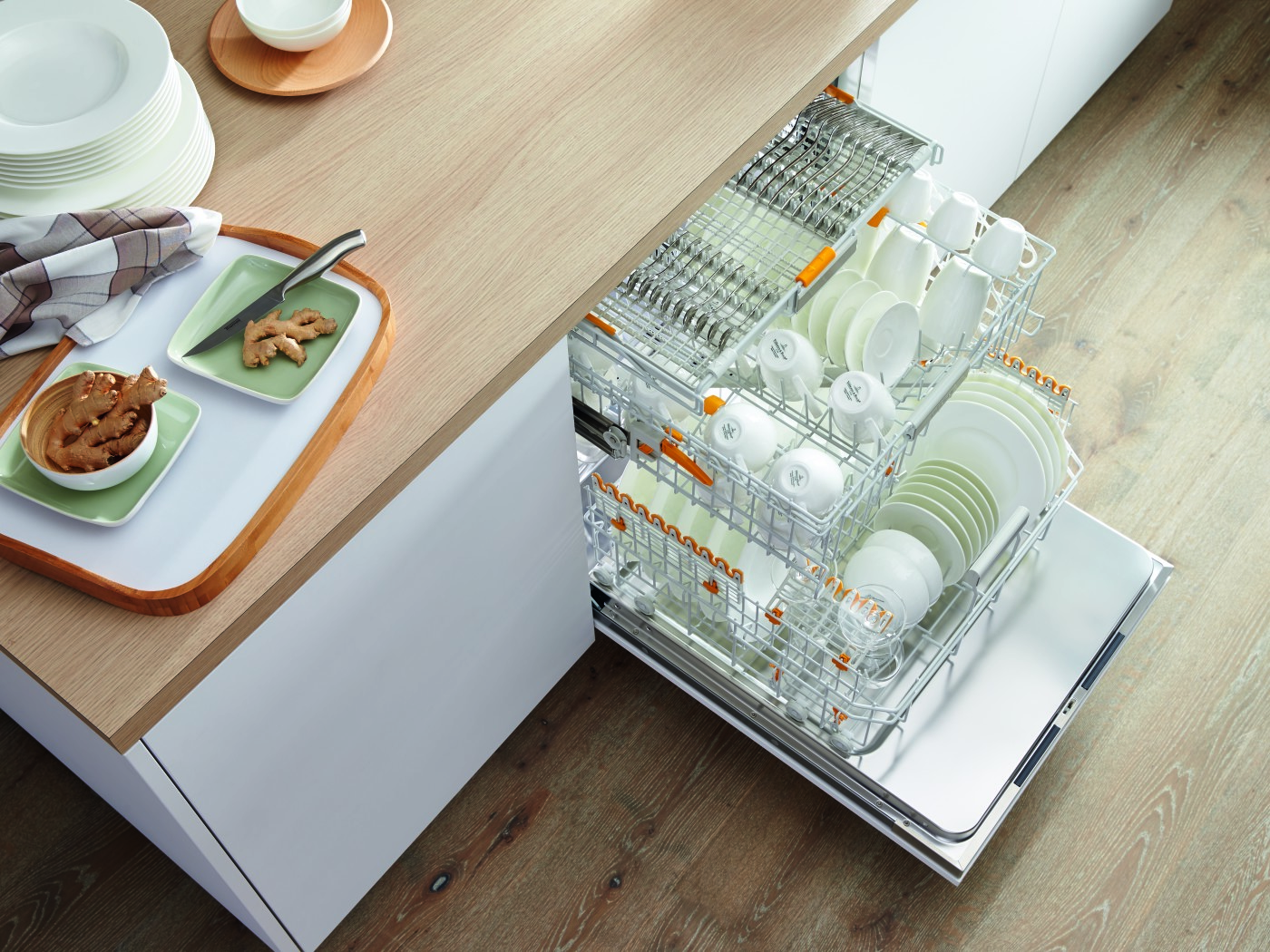 Coloured FlexAssist markings point out the flexible elements and have small symbols. Integrated silicone pads in the FlexCare glass holder ensure support for delicate glasses.
AutoOpen Drying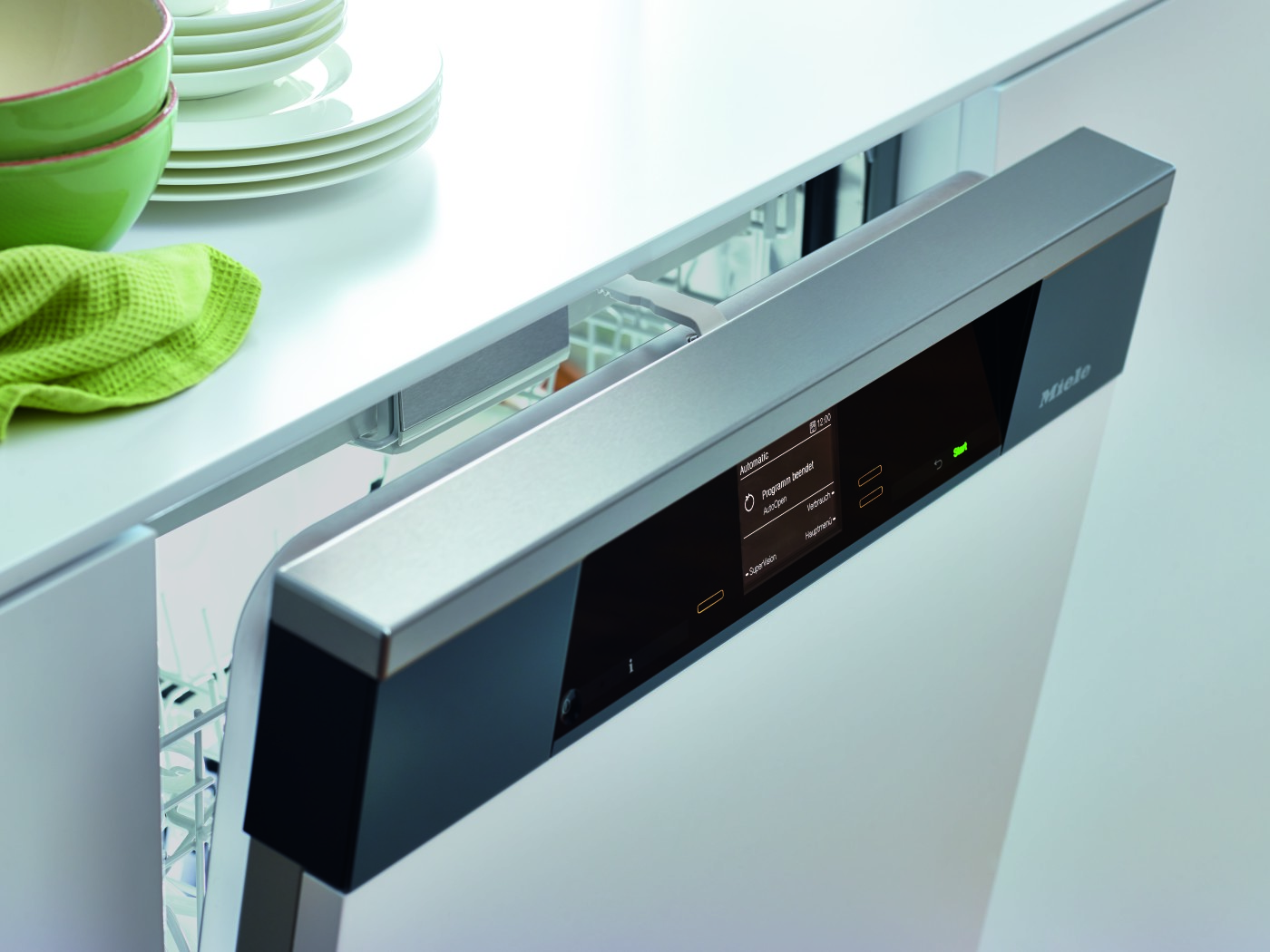 At the end of the programme the door of the dishwasher opens automatically and leaves a small gap. This allows fresh air to reach the crockery and dishes which dry completely.
QuickPowerWash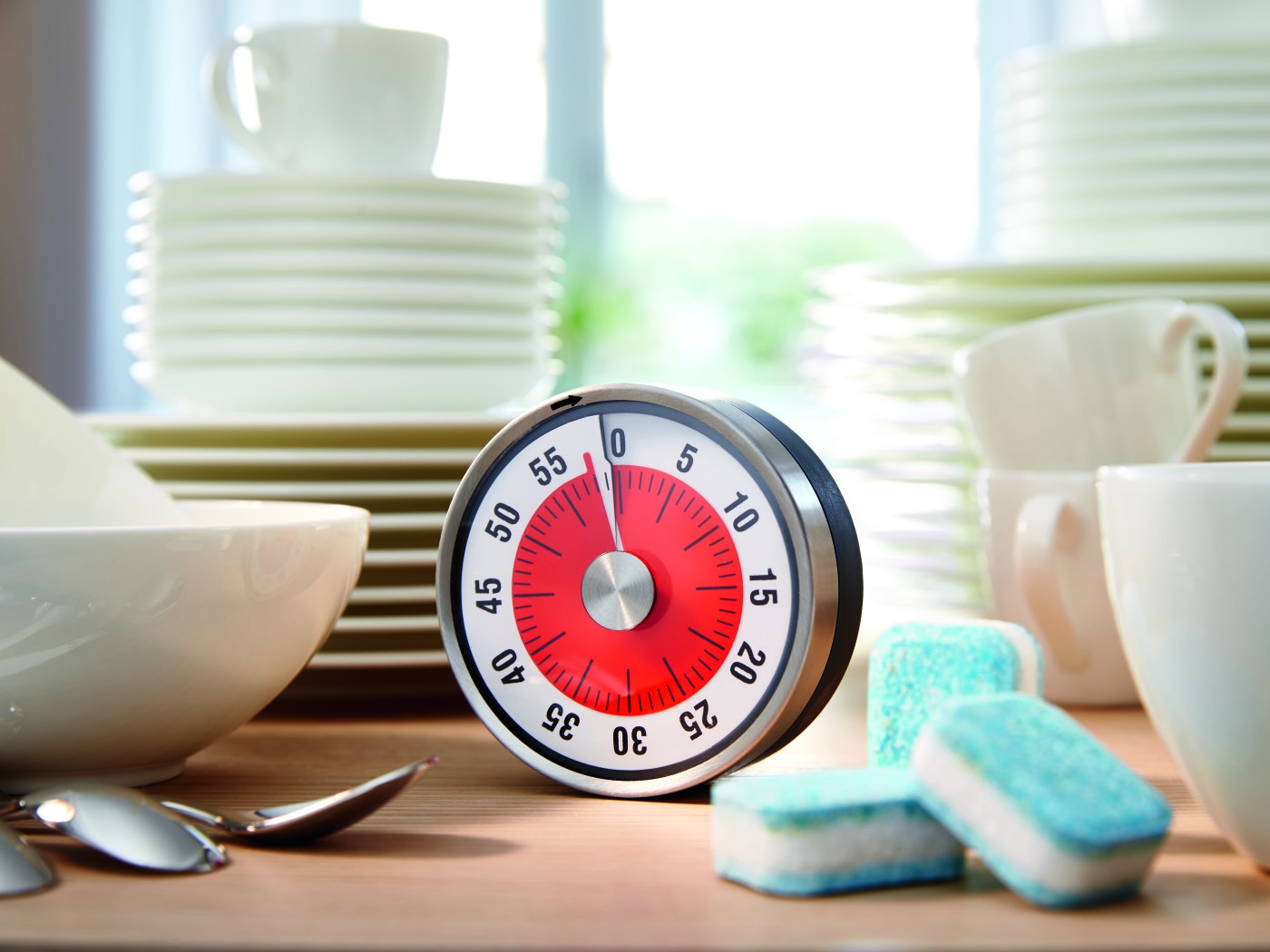 The new dishwasher programme QuickPowerWash and the specially designed UltraTabs Multi achieve the best possible results for normally soiled crockery in 58 minutes.
Knock2Open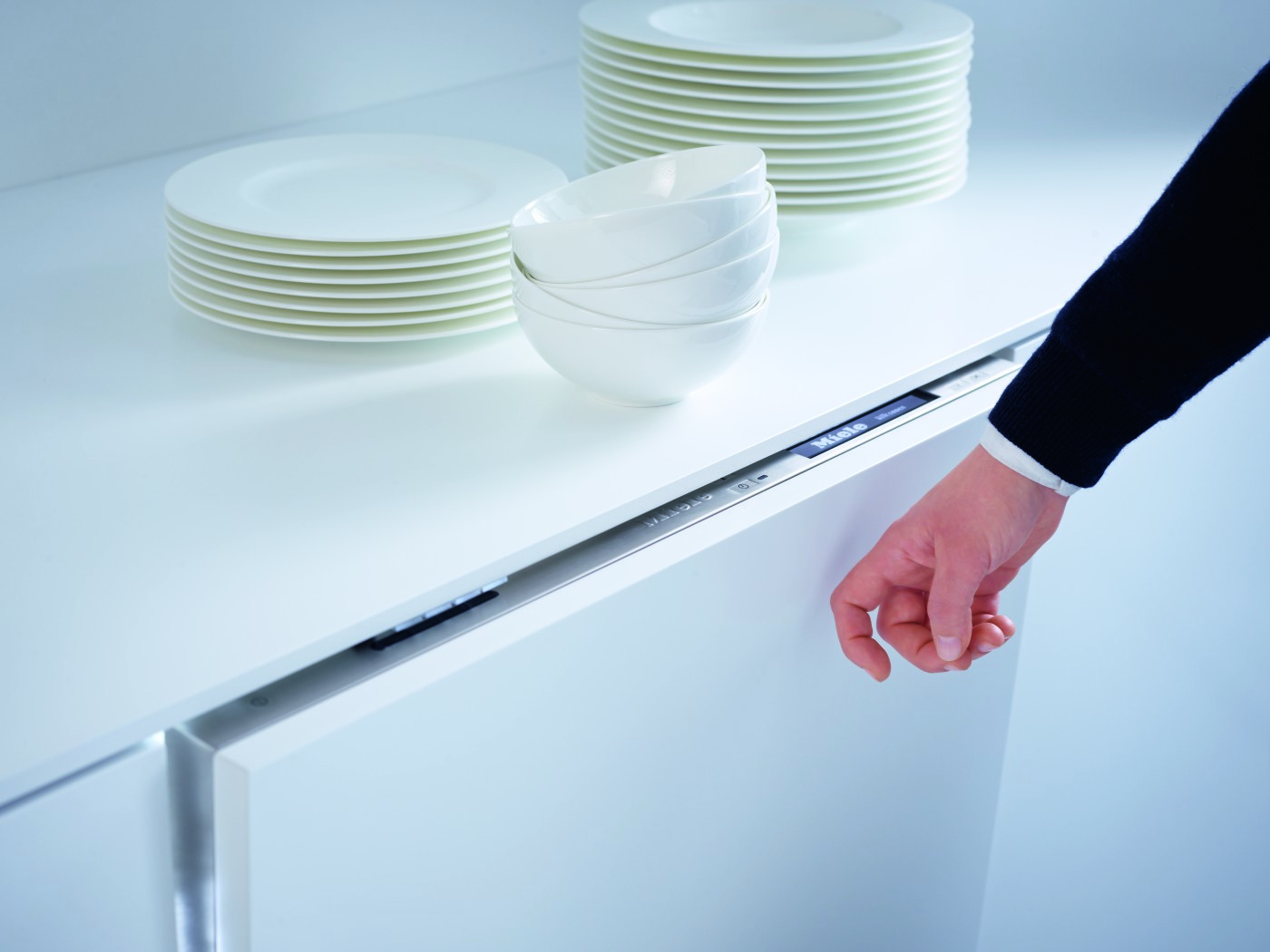 After knocking twice on the front panel of the fully integrated Miele dishwasher, the door opens by about 10 cm completely on its own using an ingenious opening mechanism.
Brilliant Light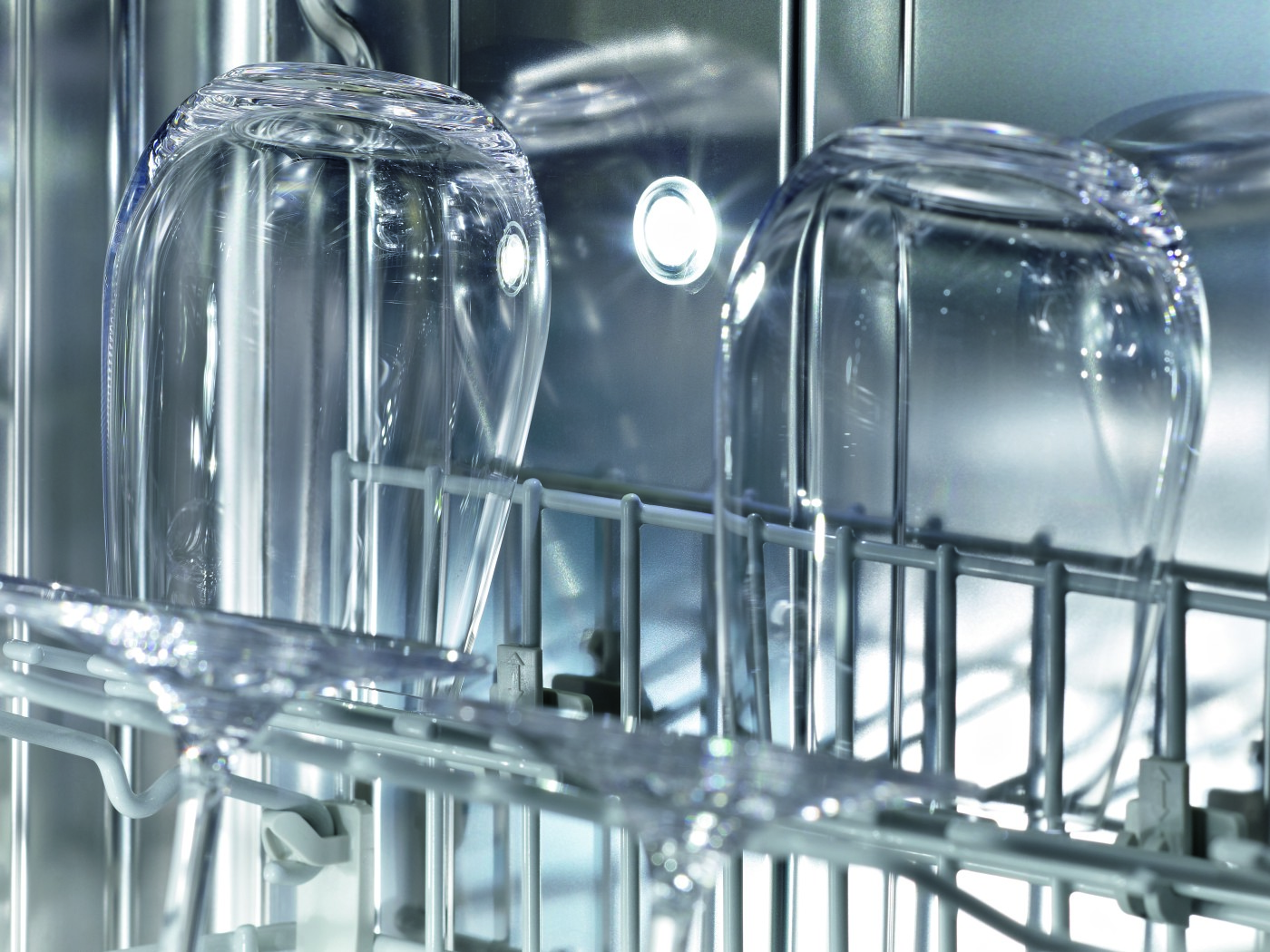 Four LEDs illuminate the interior with brilliant light. The working area of the dishwasher is lit up perfectly making loading and unloading of the baskets noticeably easier.