Highlights of Miele Vacuum Cleaners
Hygiene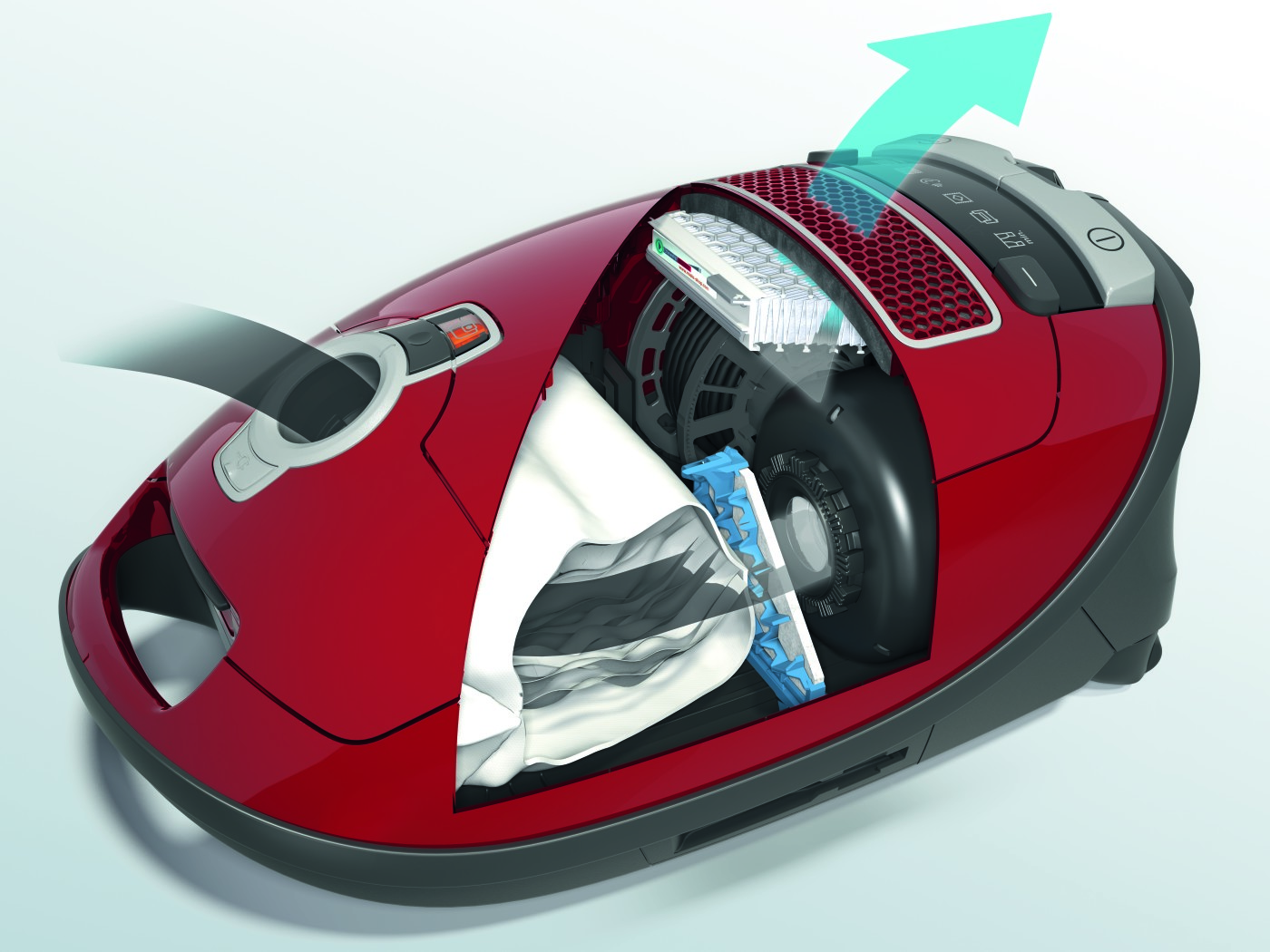 Miele's multi-stage filtration consists of the innovative Miele HyClean dustbag, motor protection filter and Miele exhaust filter.
Onboard Accessories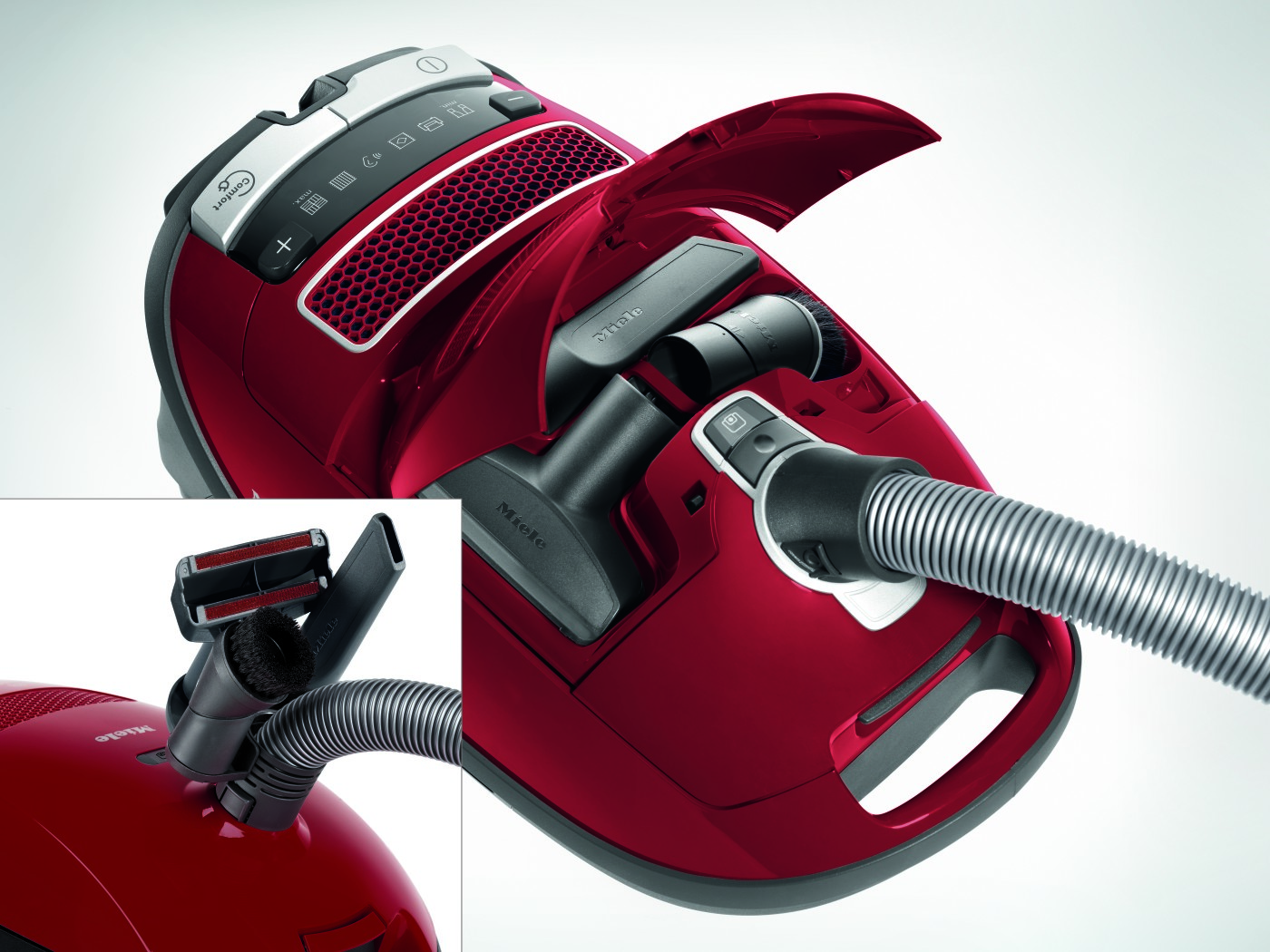 Miele cleaners are equipped with three attachments: an upholstery nozzle, a crevice nozzle, and a dusting brush with soft bristles.
Comfort Cable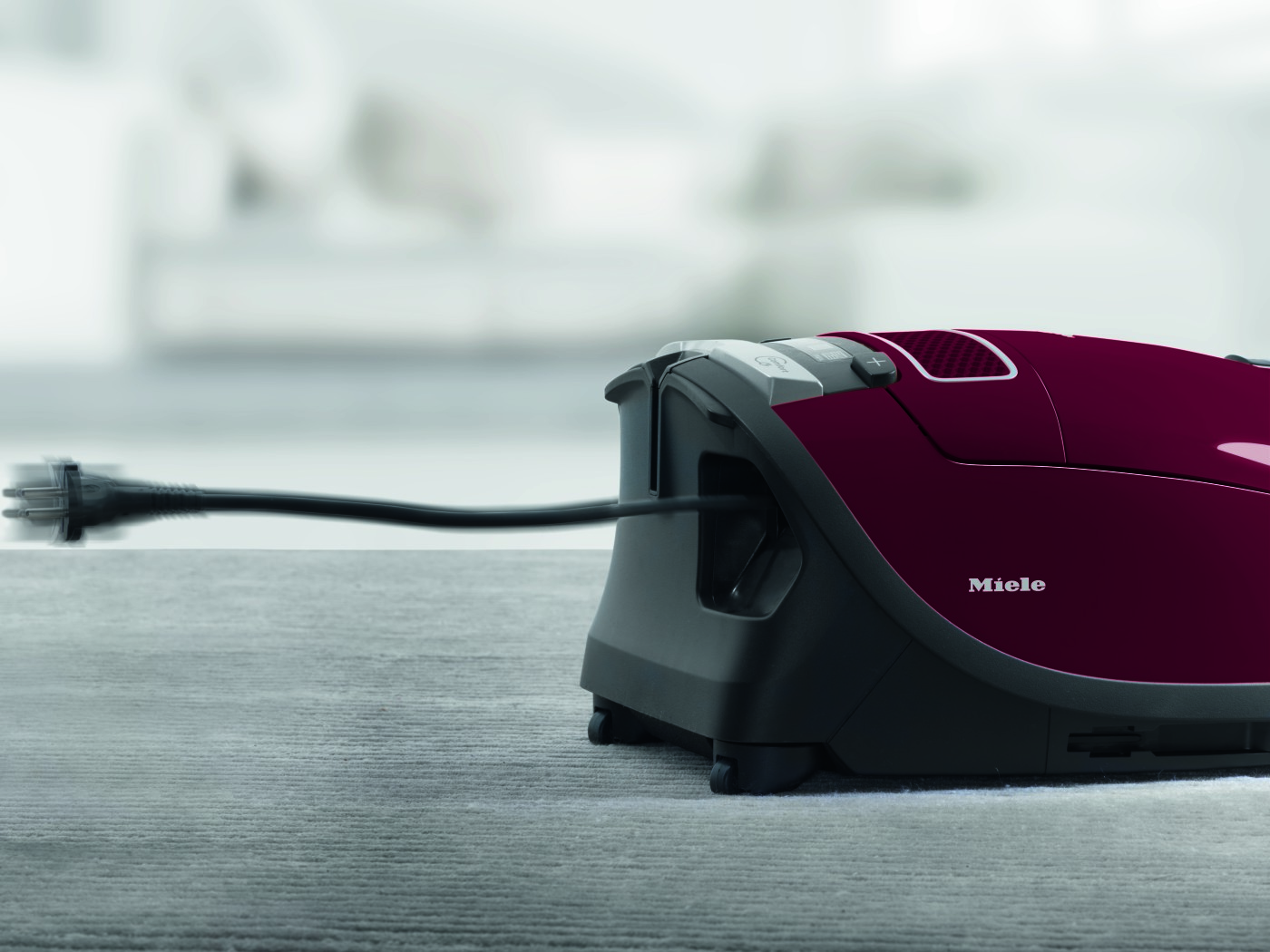 The cable on all Miele cylinder vacuum cleaners can be rewound easily with a foot control, without inconvenient stooping.
Comfort Handle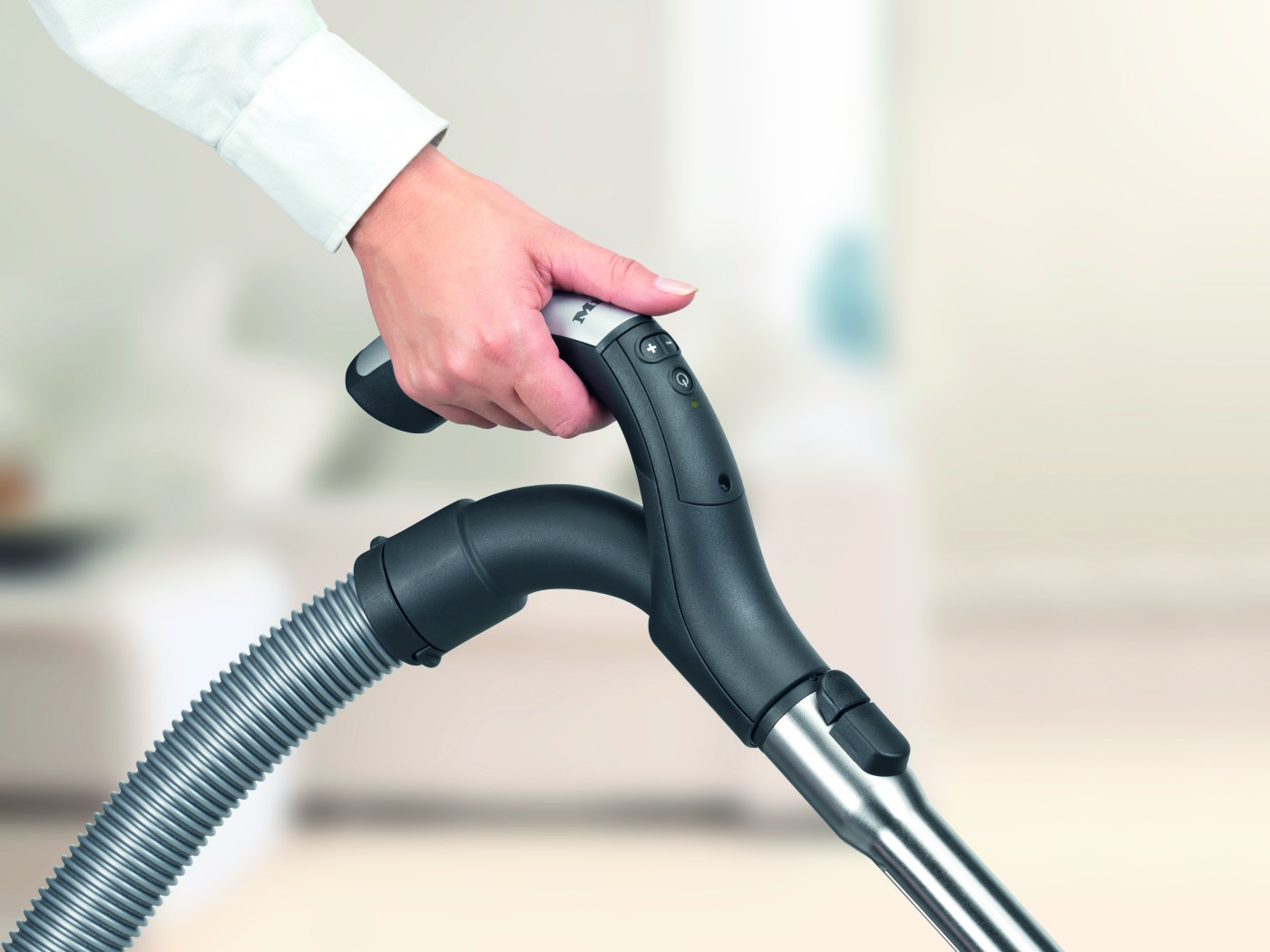 The flexible hose connector enables comfortable handling, whilst the lever action allows the floor-head to be manoeuvred more easily.
Compact System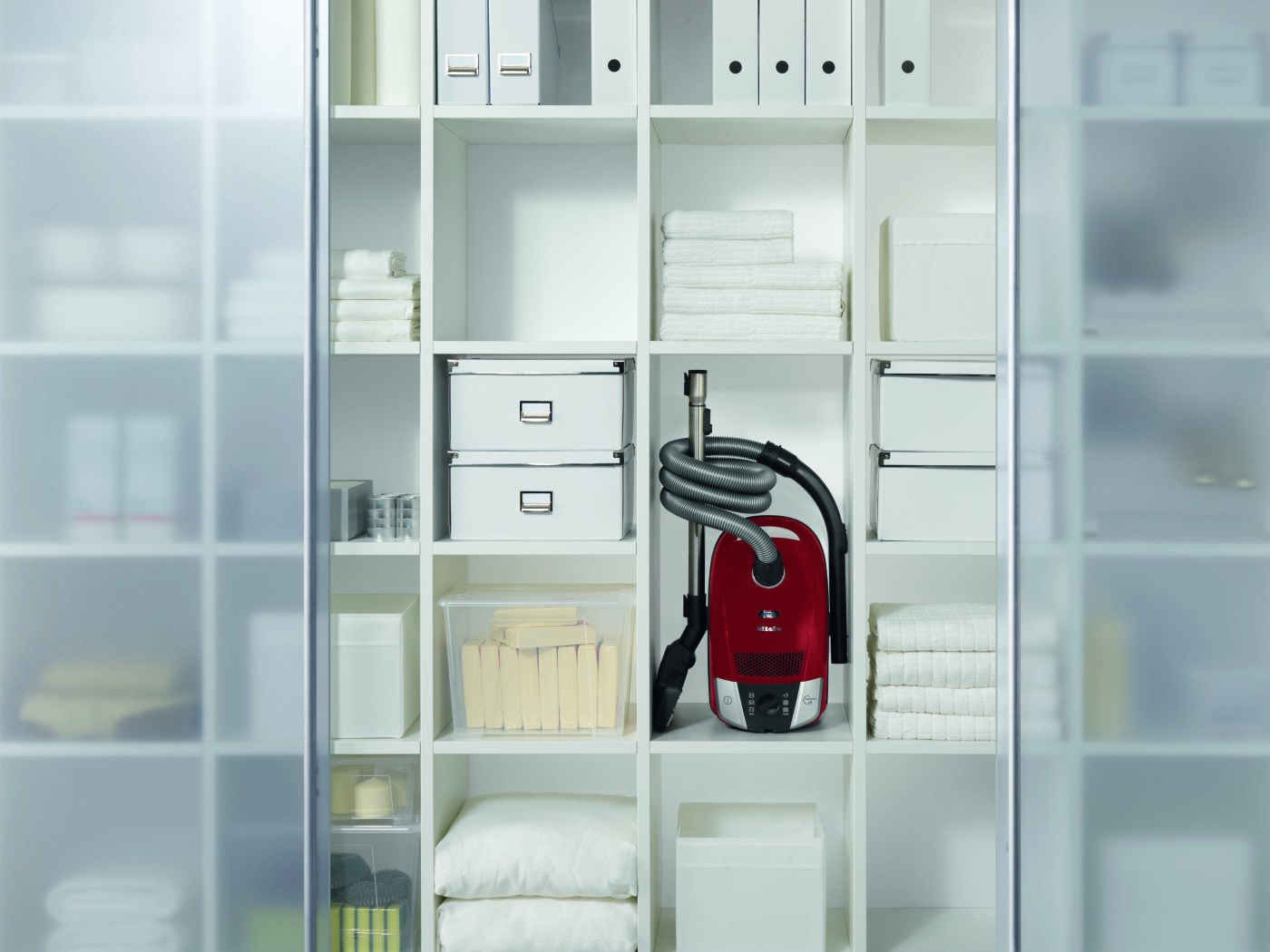 Thanks to the sophisticated Compact System, Miele cylinder vacuum cleaners are particularly easy and space-saving to store.
DynamicDrive Castors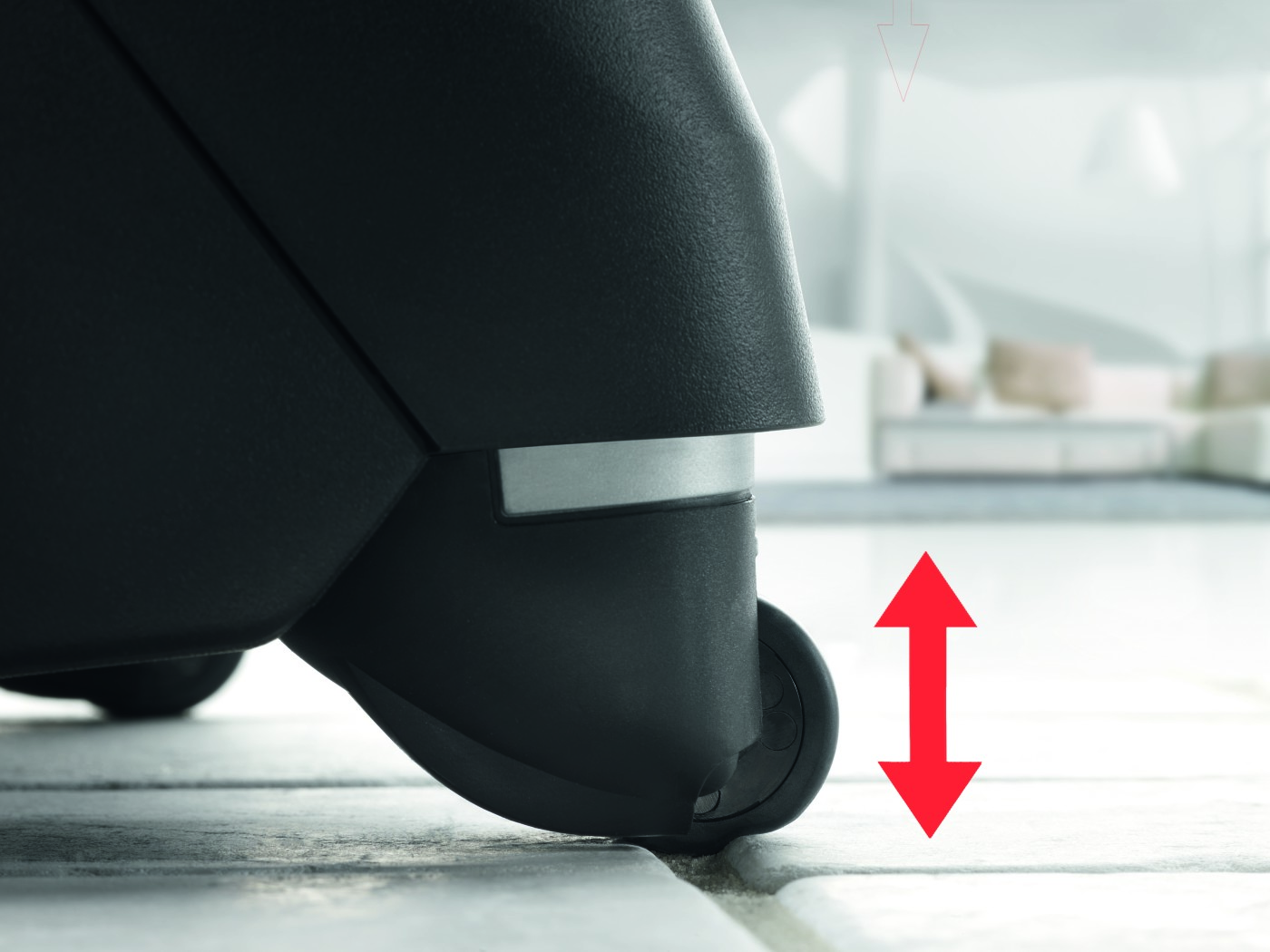 The unique DynamicDrive swivel castors rotate 360°, are mounted on steel axles and are equipped with shock absorbers.