Highlights of Miele Washing Machines
TwinDos
Automatic dispensing - TwinDos offers two options: you add liquid detergent or fabric conditioner to the containers available as Miele accessories or you use Miele's 2 Phase System.
PowerWash 2.0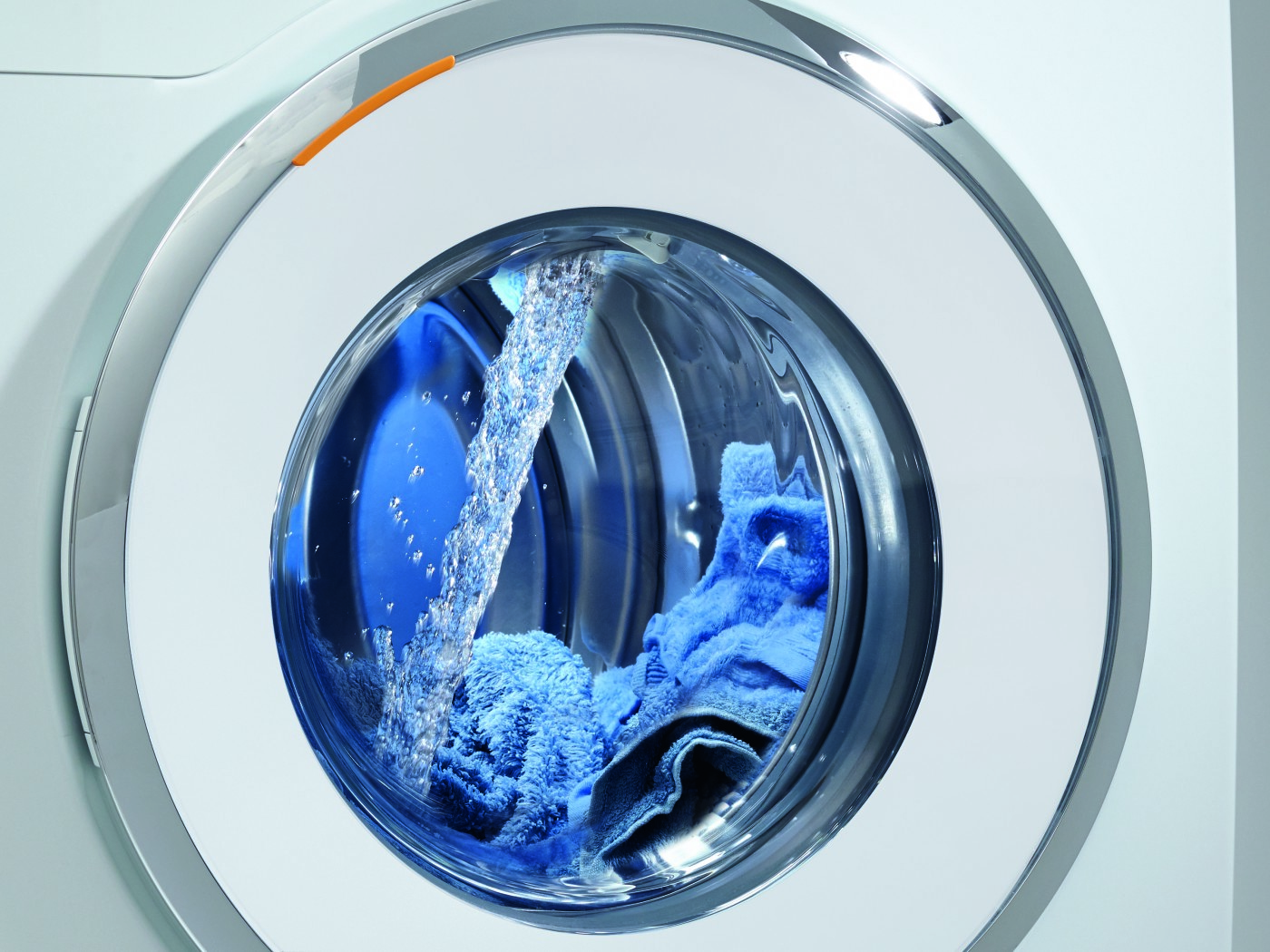 Miele's PowerWash 2.0 technology guarantees quick and clean results, and is especially energy-efficient for small loads. Get ready for revolutionary economy with every load.
QuickPowerWash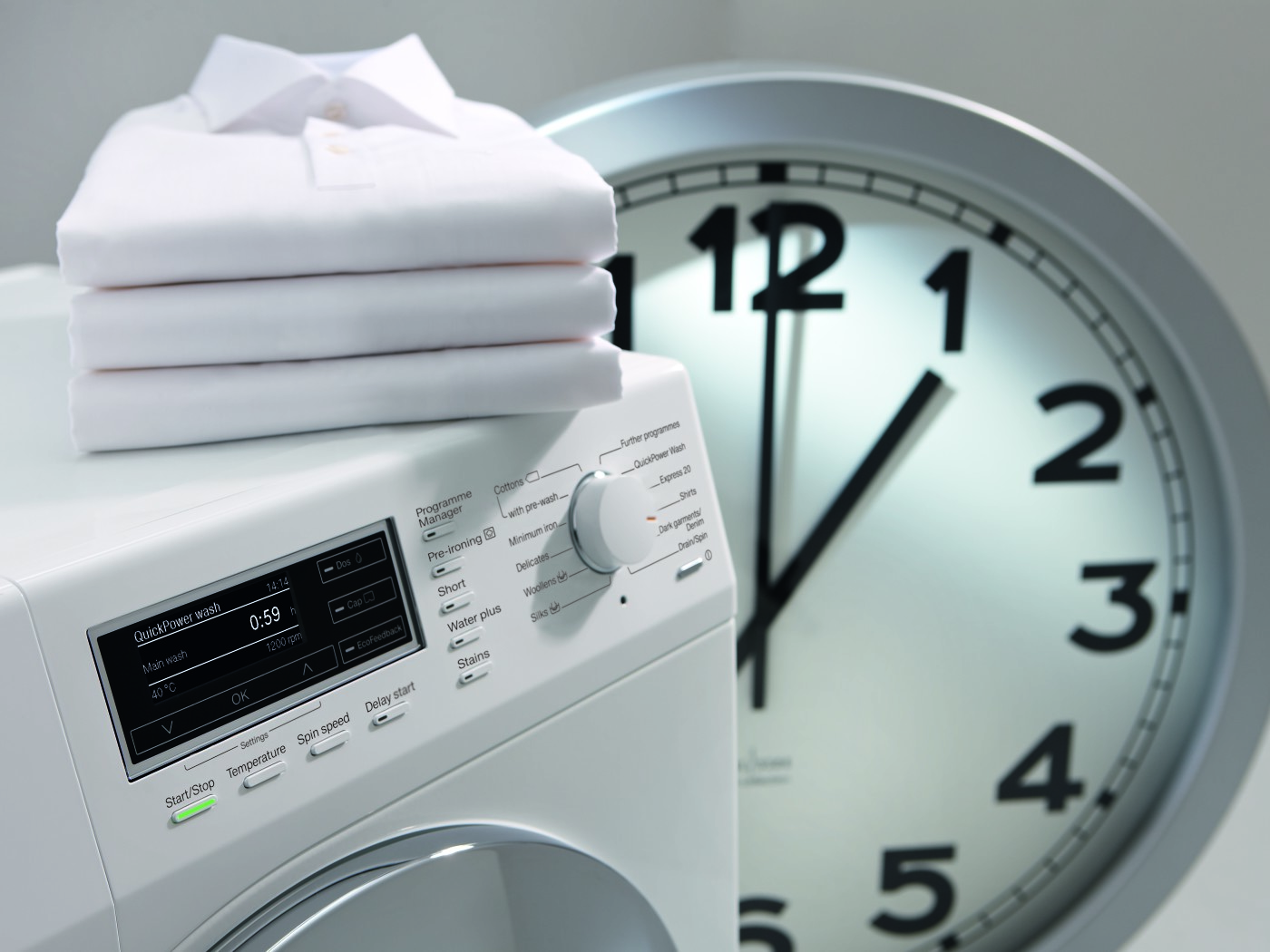 You can't clean faster than this! Excellent cleanliness in less than 1 hour – hard to believe. Miele achieves high cleaning performance in a surprisingly short time with QuickPowerWash.
Stain Option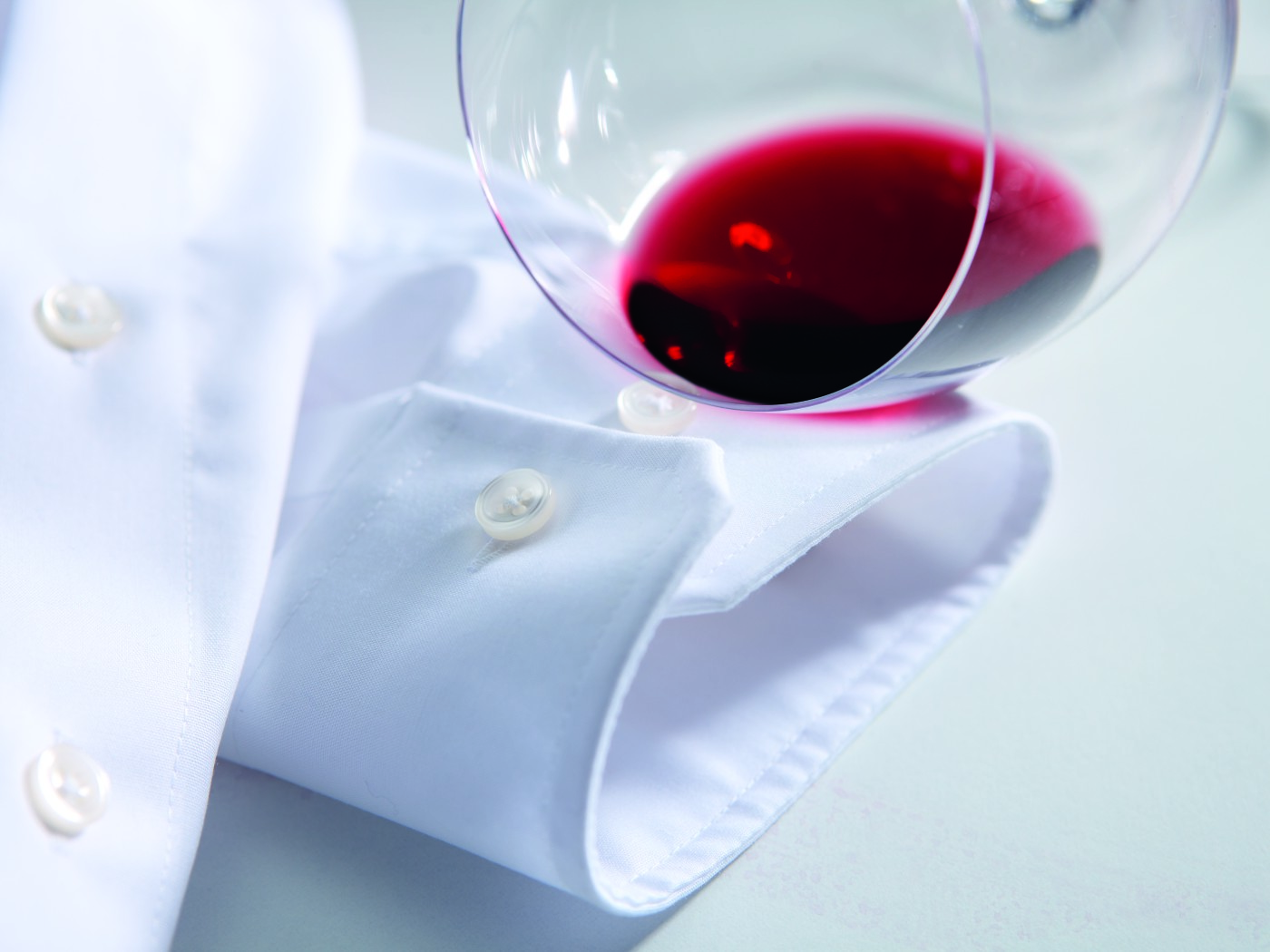 Up to 23 types of stain can be treated – up to three at the same time. Simply select the appropriate programme option and the wash programme will be adjusted accordingly.
CapDosing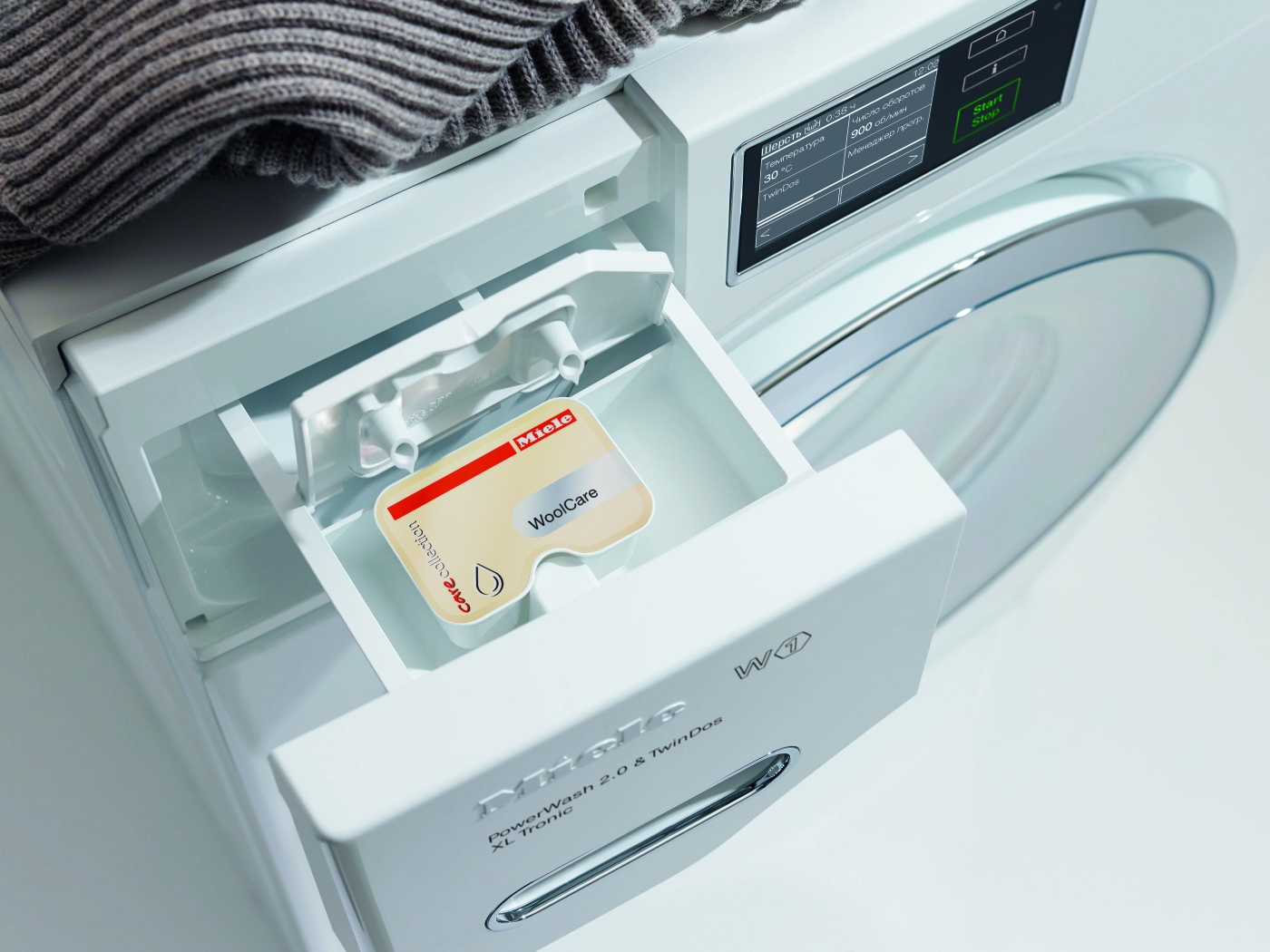 Items requiring special treatment can be dealt with conveniently using Miele portioned capsules. The appliance automatically dispenses the contents at the perfect point in the wash process.
Superior Energy Efiiciency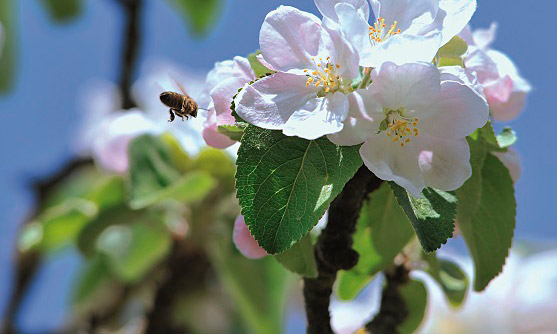 The energy label indicates the efficiency and capacity of your appliance. Miele washing machines combine perfect cleaning results with low electricity and water consumption.